EVERY STUDENT IS DIFFERENT, THAT'S WHY WE PERSONALISE THE LEARNING
We recognise and respond to the individual needs, talents and interests of our students, so everyone experiences success.
Learn more
Our Story
Holy Family has been providing high quality, holistic education since 1990. We are a faith-filled centre of learning, renowned for educational excellence and innovation.
Our school is a welcoming, safe and innovative learning community for local students and their families. Enrolling at Holy Family is a chance for your family to be part of our story too! More...
Principal's welcome
We are a school community where a friendly, trusting collaboration between principal, parish priest, teachers, and parents is fostered for the ongoing development of the children in our care. More...
Enrolling now
We warmly welcome new families to join our school community. Enquiries and enrolment applications for all grades are welcome any time of the year, although the main enrolment period is between March and May in the year before your child will start at our school.
Our Story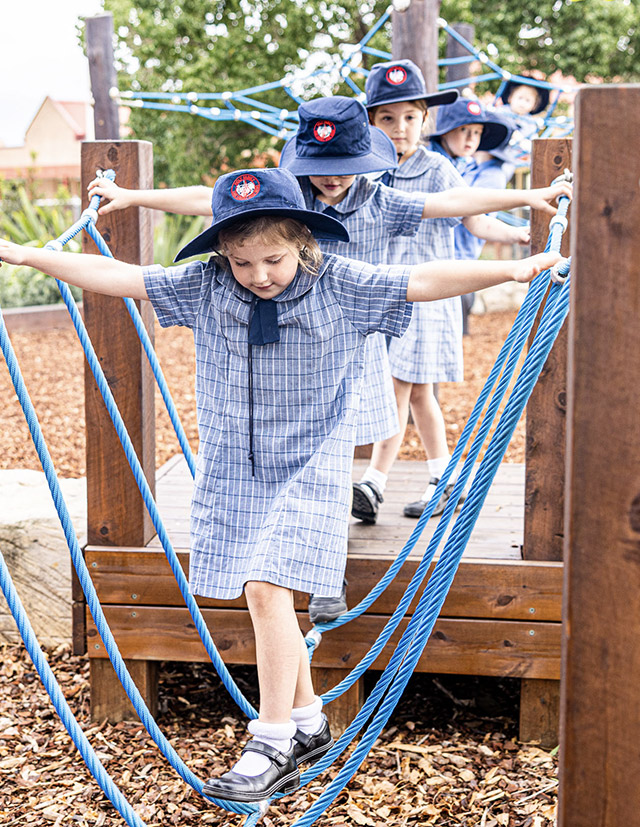 Virtual School Tour
Our virtual tour is a great way to see our school's learning spaces and facilities at your convenience.
Virtual School Tour