Holy Family Primary is a community intent on building the best school possible, for our children.
Holy Family offers our students an engaging learning program, both in and outside of the classroom. Students are supported in their learning, in their faith development and when moving from one stage of life to another.
We strive with one heart and one mind, to provide a high quality, holistic education, that develops each student individually. And we see the importance of nurturing our students spiritually, as we pray, reflect and worship together.
Explore our website to find out more, and feel free to get in touch for more detail.
---
What we offer at Holy Family Primary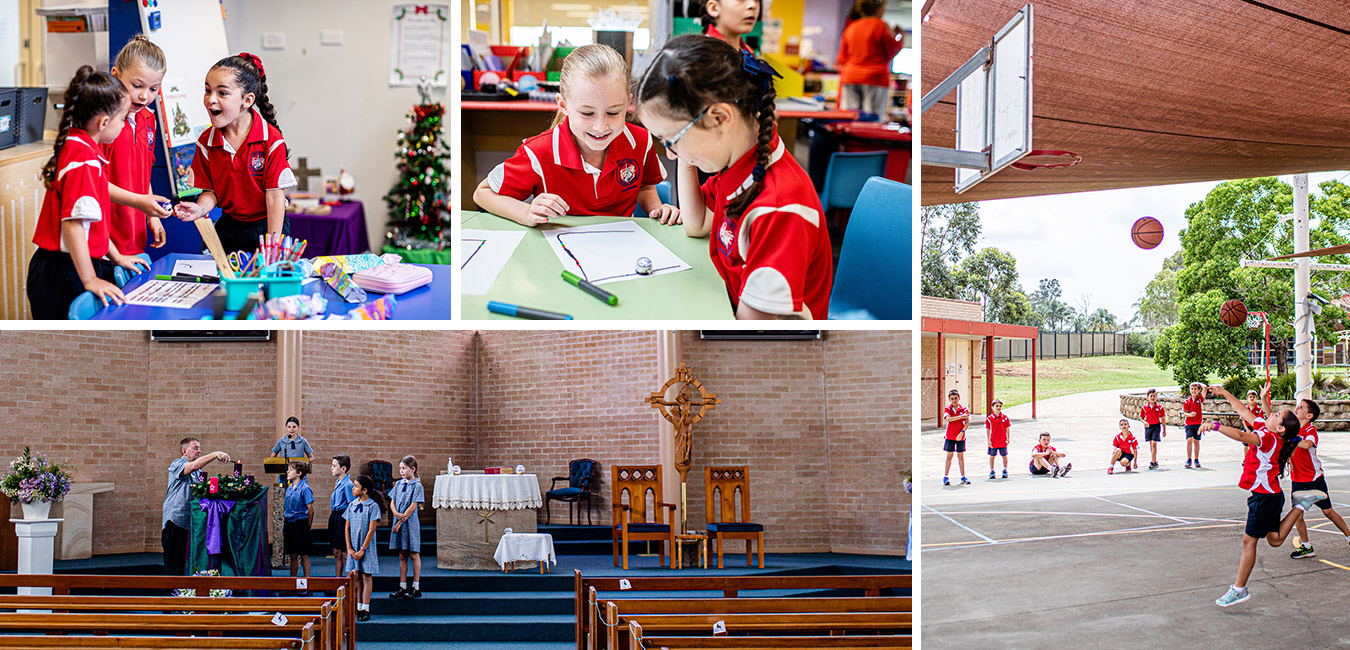 flexible learning spaces that cater for the needs of all learners
teachers who embrace innovative, researched-based teaching practices
a comprehensive Religious Education curriculum
learning programs centred on the NSW Education Standards Authority, K-6 curriculum
specialist intervention programs in English and Mathematics
access to a wide variety of technology
specialist Japanese and Physical Education teachers
close connections with local Catholic secondary schools
paved, shaded recreation areas and spacious playgrounds
rich opportunities for children to develop their faith through Eucharistic celebrations, prayer and liturgy.
The school is also involved in a number of co-curricular activities including:
sports - swimming, athletics, cross country, touch football, rugby league, Oztag, netball, AFL, & soccer
creative arts - dance and choral programs
student leadership opportunities
Voice of Youth public speaking
opportunities for outreach, such as supporting St Vincent de Paul, Catholic Mission, fundraising for other charities and special appeals.
POLICIES AND PROCEDURES
Holy Family Primary has a number of policies and procedures that govern various aspects of our school life. Learn how we operate.
Learn more
ANNUAL REPORT
The Annual School Report provides parents and the wider school community with accurate information about various aspects of school performance and development.
Learn more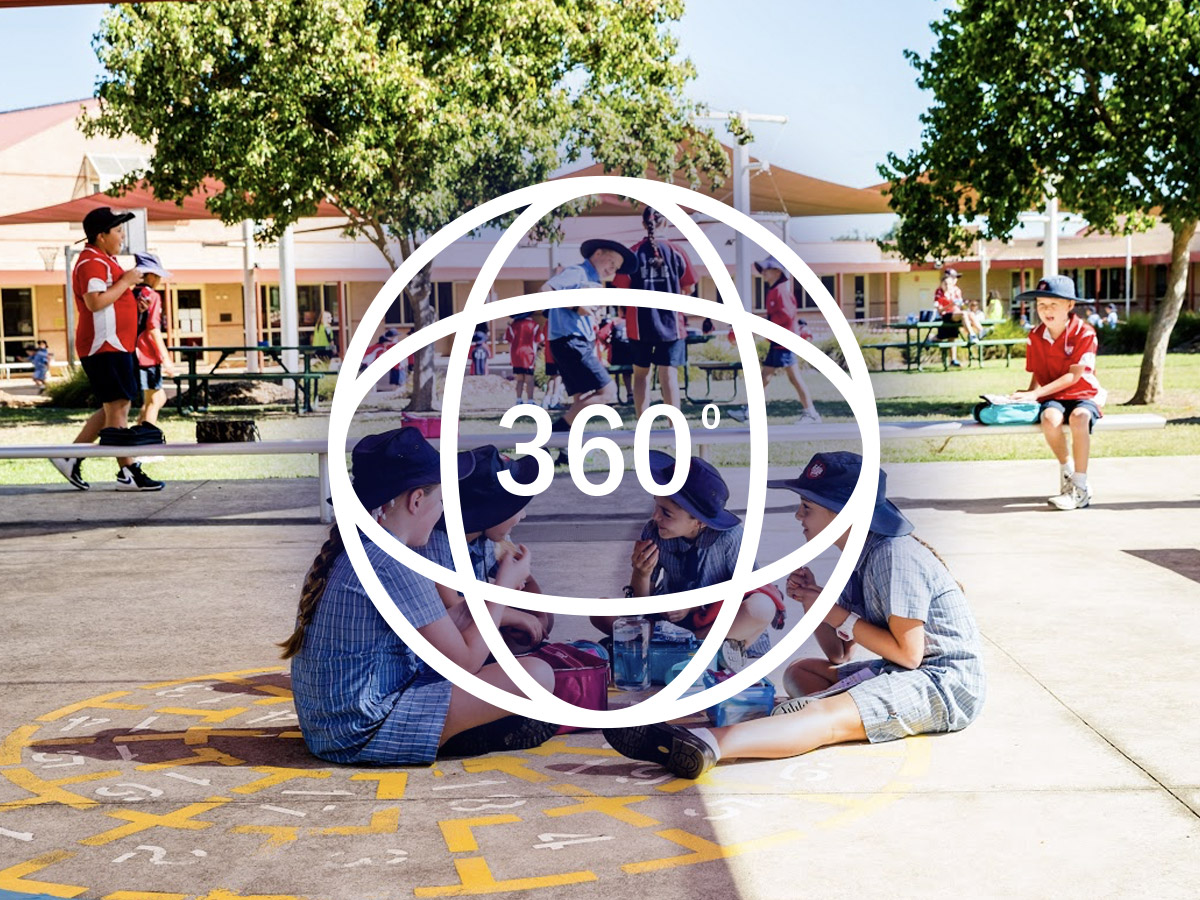 TAKE A VIRTUAL TOUR OF OUR SCHOOL
We invite you to find out more about what makes Holy Family Primary Luddenham a great place for your child.
START THE TOUR
We look forward to welcoming you to our community!
Contact the school today to enrol and discover the many benefits of joining the Holy Family learning community.